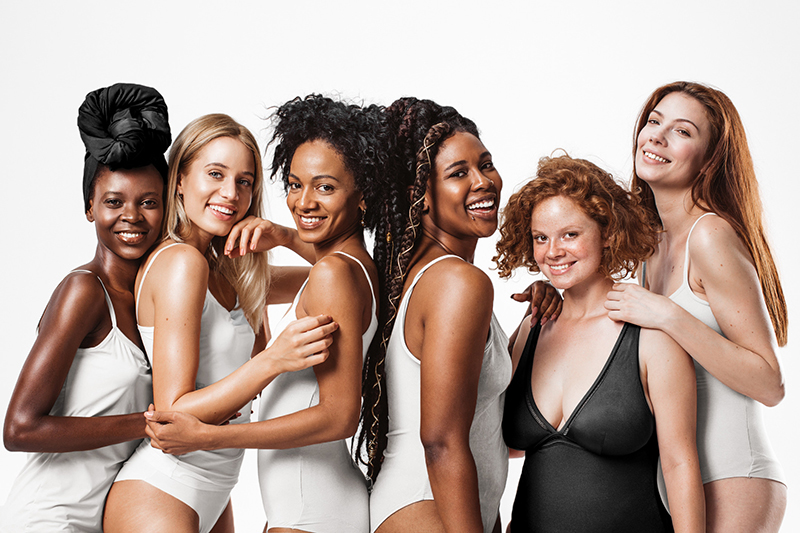 While we are all experiencing varying degrees of solitude as we socially distance, we can — and should — still cultivate communities that bring us joy and inspiration.
Our social networks help support us and give us a sense of purpose. Numerous studies have found a strong link between community ties and mental, emotional and physical wellness. Areas of the globe researchers call "blue zones" — where residents report low occurrences of chronic illness and longer lifespans — also boast strong, close-knit communities for individuals of all ages. To put it simply, human connection and camaraderie are essential to our overall well-being.
Today, as many of us are adhering to social distancing protocols, the opportunities for connecting in person are less available — but rest assured, there are many ways to build and strengthen new and existing communities.
Not sure where to start? Read on for some easy tips.
Find Your Kindred Spirits
As you brainstorm potential new communities to connect with, consider these two guidelines.
Pair Your Location with Your Passion
What are the needs within your neighborhood right now? And how can you contribute?
Type your location into websites like VolunteerMatch and Idealist to connect with a variety of organizations and like-minded individuals in your area. You can narrow down the search results to align with your interests; categories include arts and culture, environment, youth programs and senior care.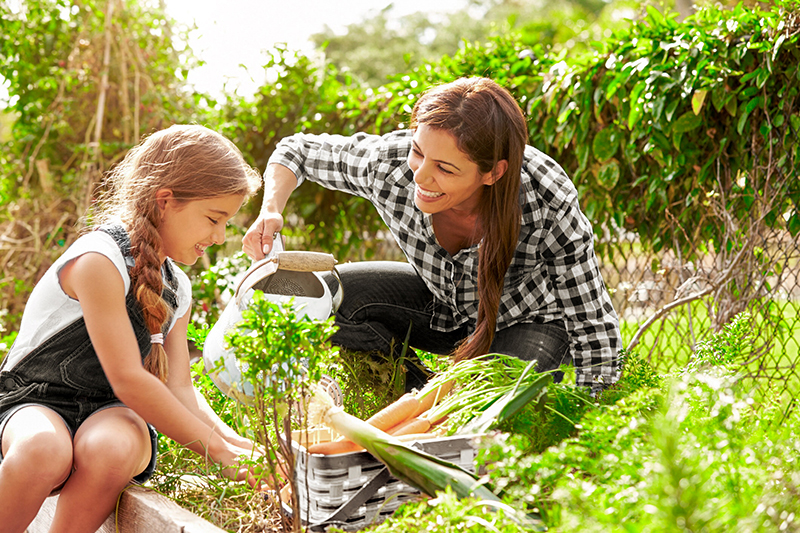 Plus, many organizations are seeking remote support and virtual volunteers right now, so you can quickly connect with an inspiring nonprofit — and a cool contingent of local changemakers — right from home.
Let Your Hobbies Be Your Guide
What do you like to do?
Whether you love dancing, running, yoga, painting or quilting, activity-based communities are a surefire way to connect you with people who share your interests.
Some in-person get-togethers might be on hold until social distancing guidelines ease, but you can still pinpoint nearby studios, clubs and organizations, follow their social feeds and get on their email lists to make your interest known. Get engaged and stay in touch — there might be streaming workouts or video meetups you can tune in to in the interim.
Reach Out and Send Good Vibes
Building community is also about nurturing relationships. Sending a personalized note or thoughtful gift is a sweet way to grow a friendship or community connection. A little token of acknowledgment goes a long way.
Pen a Pal
Write a quick postcard or note to a friend, family member or colleague. Tell them they're on your mind and maybe include a memory with them that makes you smile; it'll surely give them a lift as well. (Fresh out of stationery? A text or call works, too.)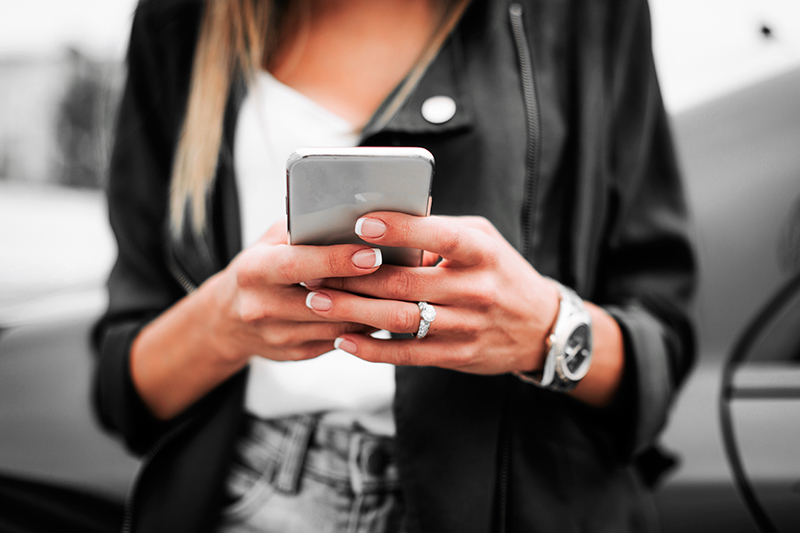 Pick a Present
If you're familiar with the recipient's tastes and interests, consider sending along or dropping off a small gift. A spa-night care package is a failsafe — who doesn't welcome some curated self-care? Items could include a lavender-scented room spray, a bar of antioxidant-rich dark chocolate, SHEbd's muscle-soothing Extra Strength Hemp Balm (working from home plus ambitious at-home workouts often yields new aches and pains) and a hydrating Broad Spectrum Hemp Sheetmask that can be worn while mastering an at-home mani-pedi. If your intended is working on the front lines, even better.
Start a Group Activity
Call on your existing networks (friends, family, colleagues, quarantined gym buddies) to kick off a new group activity. If you're looking for some fresh faces, tell your pals to invite anyone they think might be interested. Social interaction, accountability and creative thinking — this is community-building at its finest.
Activity Challenge
We could all use some motivation to stay active these days. Ask around to see who might be up for a weekly physical activity challenge. To open it up to all fitness levels, participants can work toward their own weekly goals. Apps such as Strava and Map My Fitness can help you track and share a range of workouts with your group. Add incentives as needed — how about the weekly activity champion gets a gift card from the loser?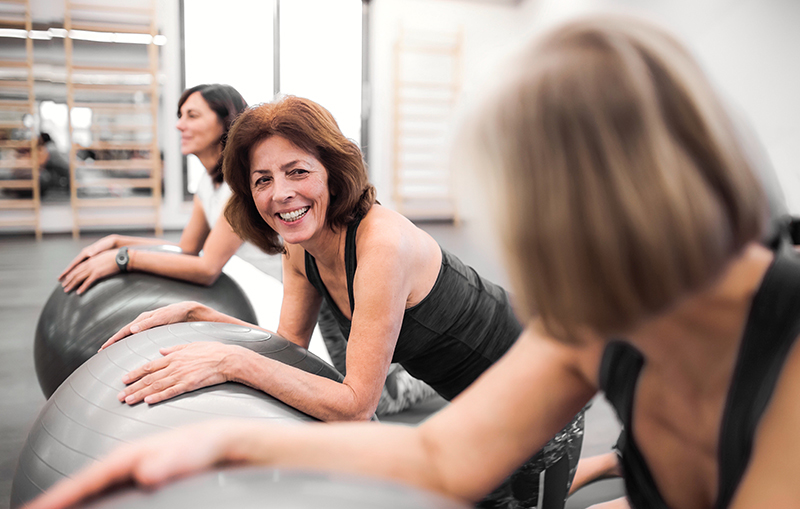 Virtual Book, TV and Movie Clubs
Why not add some lively discussions to all the reading and streaming you're already doing? Tap your movie-loving pals and fellow bibliophiles to chat about specific books, movies or series each week.
Artistic Projects
Present a subject or topic — a landscape, a still life, a portrait — and let the group tackle it using their media of choice. For a more structured, amateur-friendly project, go retro with a paint-by-number kit.
Final Thoughts
No matter how you find your unique communities, the most important thing — for your mental, physical and emotional health — is that you connect with others and be yourself. Remember that you are as vital to your communities as they are to you. We all need one another.

---
Carolyn Meers is an editor and copywriter based in Los Angeles. She has more than a decade of experience in the luxury lifestyle realm — specializing in health and wellness and home design — and has contributed to publications including CSQ, C Magazine, Robb Report, 805 Living and The Knot.
References
https://www.apa.org/news/press/releases/2017/08/lonely-die
https://ccare.stanford.edu/uncategorized/connectedness-health-the-science-of-social-connection-infographic/
https://academic.oup.com/abm/article/52/7/582/4825275
https://www.volunteermatch.org/
https://www.idealist.org/en/
https://www.strava.com/
https://www.mapmyfitness.com/us/