The ideas of charity, giving, and Christmas can be summed up in one historical work of art. Three Legends of St. Nicholas, by the Dutch Renaissance painter Gerard David, captures Nicholas in perhaps his most celebrated act of charity: dropping gold coins through the window of three girls whose father could not afford their dowry. Legend has it this one act might have saved the girls from being forced into prostitution. Look closer, and you can see the origin story of Santa Claus on full display. The girls appear to be asleep in bed. The father is looking over them, expectantly, his hands folded. Before he was "Jolly Old St. Nick," he was a charitable stranger walking the streets of present-day Turkey.
To this day, Christmas and charity are intertwined. December gift-giving traditions span the globe from Costa Rica to Indonesia, and points in between. For those who yearn to provide for less fortunate families this time of year, opportunities abound.
Here are five charities making a difference in children's lives this Christmas―the kind that would make the original St. Nicholas proud.
Toys For Tots
The nonprofit began in 1947 by distributing 5,000 toys to the children of Marines living in Los Angeles. According to its website, Toys for Tots now distributes an average of 18 million toys to 7 million underprivileged children annually.
The program is so popular, many employers will match match their employees' monetary donations to Toys for Tots. (Visit their website to see if your employer participates in the gift-matching program.) You can also check online to connect with your local Toys for Tots donation center―or even host a donation event yourself.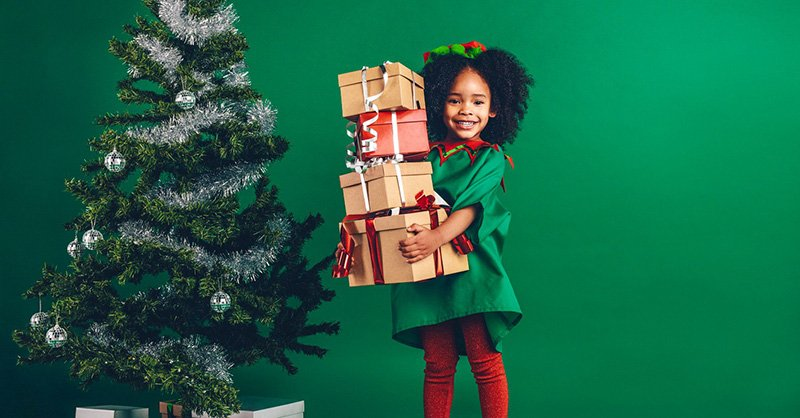 The Salvation Army
Don't wait for the bell-ringing man or woman in uniform to make their seasonal appearance in front of your local grocery store. This registered charity accepts donations year-round in person, over the phone, and online.
Founded in London in 1865, The Salvation Army now claims to operate in 130 countries around the globe. Donations allow the charity to provide more than 3 million people and their families with a warm meal or toys for children on Christmas Day. They're also known for going big. In 2015, the Salvation Army flew a girl from Kansas City, Mo. to New York for a pre-Christmas shopping spree that benefitted her local children's shelter.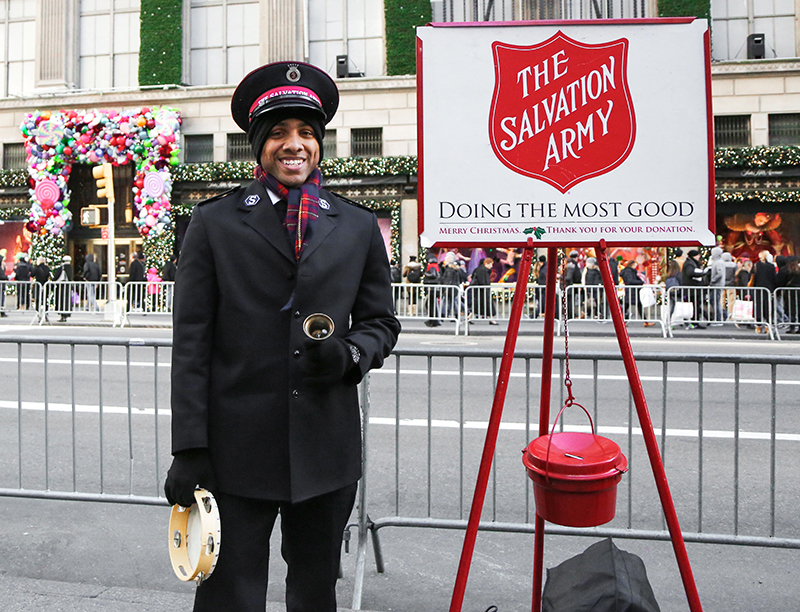 Operation Christmas Child
How much good stuff can you fit in a shoebox?
Through the charity Samaritan's Purse, OCC sends shoeboxes at Christmas to less fortunate children around the world. Just pack a shoebox with school supplies and toys, and off it goes! One cool feature of this project: by making a donation online, you can track your shoebox to see which country it's been shipped to.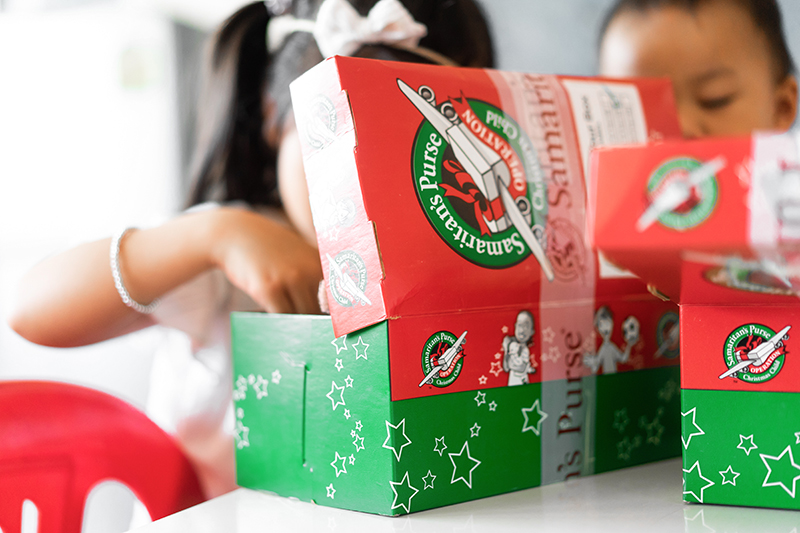 Angel Tree Christmas
Angel Tree caters specifically to children who have a parent in prison, an underserved population that numbers in the millions in the United States alone. Operated through Prison Fellowship, this charity provides wrapped gifts directly to children who won't be receiving any from their incarcerated parent.
Through mentoring, sports clinics and camps, Angel Tree offers year-round opportunities to impact the lives of these children.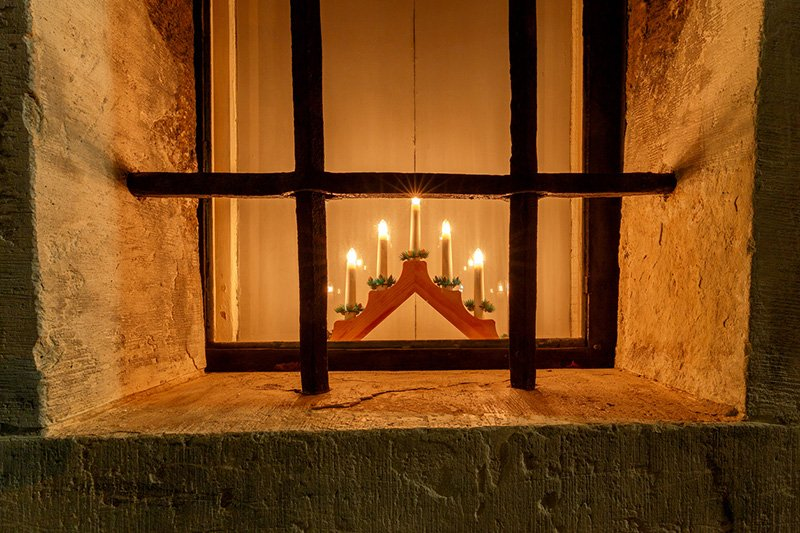 World Vision
If your heart is called to give to children around the globe, few organizations combine the reach and the know-how of World Vision. Their outreach targets the poorest parts of developing nations across five continents.
World Vision's annual Holiday Catalog includes a variety of gifts that meet highly specific needs of third-world children. To learn more, World Vision's website offers great examples of how a hygiene kit and clean water can go farther than anything in your local mall.