The Human Genome Project was completed in 2003, spelling out 3 billion base pairs of DNA that comprise our genetic code. According to the National Institutes of Health, our knowledge of the human genomic sequence is now 99.99 percent accurate. The implications of this knowledge are nearly as vast as the genome itself.
Here's one scenario Watson and Crick probably never dreamed up: Random strangers emerging from all corners of the internet, emailing to alert us we might share a common ancestor. The combination of an interconnected world and a well-mapped genome can inspire shock and awe.
It can also inspire love. Spending time with our families is a time-honored holiday tradition. Genetic testing has helped introduce many people to family members they never knew existed.
Science News told the story of Michael Douglas, a Star Wars costume maker who was adopted at birth. When his life was threatened by a fatal illness, Douglas resolved to find his birth family. He flew to Ireland. He sought out a walled medieval town with a pub called McCarthy's, his given last name. (Turns out Douglas is related to the owner.) Back in America, Douglas sent his DNA to three testing companies. He tracked down his birth family in Maryland. Ultimately, Douglas ended up moving from Phoenix to Maryland to help care for his biological mother as she recovered from a stroke.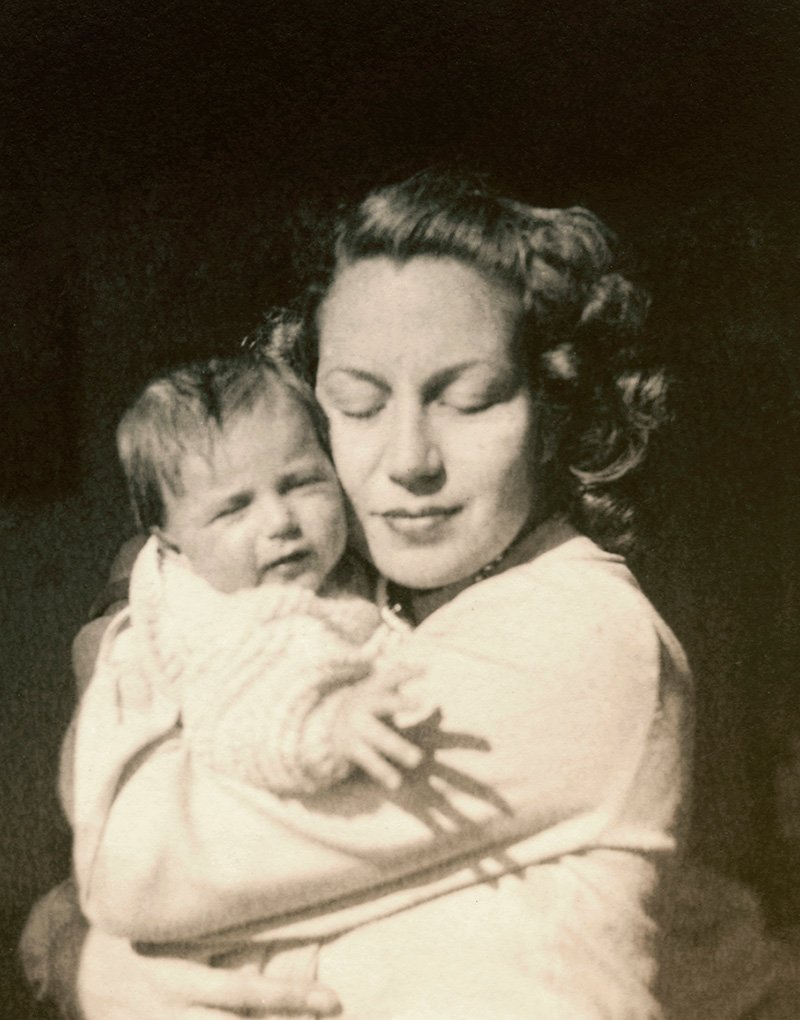 As more people submit their DNA for commercial genetic testing, Douglas' story will only become more common. Drew Smith, a genealogical librarian at the University of South Florida in Tampa, told Science News that many states make it difficult for adoptees to get their birth certificates, or other documents that could help them track down family. DNA tests offer "an end run around the documentation problem," Smith said.
For some African-Americans, genetic testing has offered a different kind of gateway to discovering family.
Aiyana Lakes is a graduate student at Fisher College in Boston. Wanting to explore her ancestry, she took a DNA test and requested an e-notification whenever someone's DNA matched hers. That led to the surprising discovery of a distant relative: Jean Kapenda, a criminal justice professor at Weber State University in Utah. Kapenda was originally born in the Democratic Republic of Congo. He helped Lakes trace her lineage to before the African slave trade.
Maybe you're not interested in your own family's history, but someone else is. Speaking at the 2017 RootsTech conference, genetic genealogist Diahan Southand offered advice to those on the receiving end of messages from possible family members. She advises responding to these emails, even if you're declining someone's pursuit of more information. "Say something—anything—back in response to people who are asking you questions," she said. "Be nice to other people. Understand their situation, and just try to do what you would want others to do to you—that wonderful golden rule."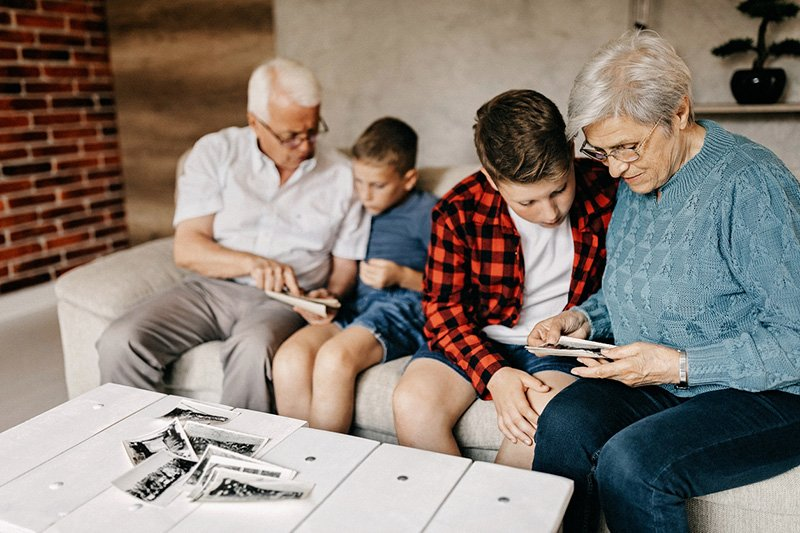 Powerful stories like those of Douglas and Lakes help account for the booming popularity of genetic testing. According to the MIT Technology Review, more than 26 million DNA analyses were performed by the top four commercial ancestry and health databases through the beginning of 2019. The publication predicted another 100 million tests could be completed by 2021. If you haven't joined one of these sites yet, it's increasingly likely that someone in your family―known or unknown―already has.
ScienceNews.org tested five different DNA-based genealogy sites. Each offered its own pros and cons. If you enjoy deep dives into your personal ancestry and family tree, it's worth taking a look at what each site has to offer. If you haven't been satisfied with your results at one website, try your luck with another. You might be surprised who in your family has had their DNA tested, with which service, and even who you can call family!