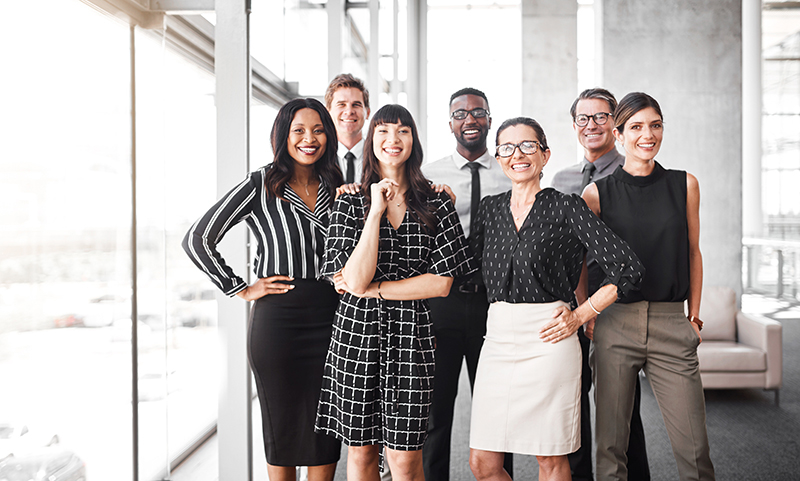 In September, Forbes published its list of America's 100 Most Innovative Leaders. One woman cracked the list, Barbara Rentler of Ross Stores. She ranked 75th. Forbes' algorithm is suggesting we lack women innovators, but nothing could be further from the truth.
Women are fantastic at generating ideas, collaborating in the workplace, and solving problems.
We are not great at telling you what makes us great.
Recognizing this, Alphabet/Google initiated an online workshop series called #IAmRemarkable. Participants in the free, 90-minute session learn something that is seemingly intuitive to men: listing your greatest accomplishments is not bragging, it's stating facts.
Coincidentally, Alphabet named a woman (Susan Wojcicki) as the head of its YouTube division — one of the most valuable search platforms in the world. Did she lack the innovation to make Forbes' list?
At least Forbes had the good sense to explain why Wojcicki didn't make the cut. Since YouTube is not a standalone corporation, its leader was not eligible.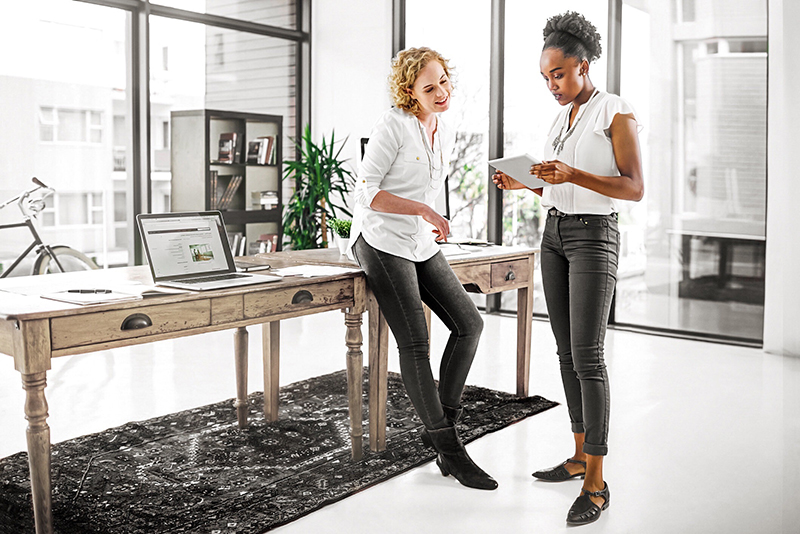 Neither was any leader other than a CEO or Founder whose company met one of the following criteria:
A U.S. firm with more than $10 billion market value;
A U.S. firm among the top 50 to go public in the last year;
Any other U.S.-based firm on Forbes' own Most Innovative Growth Companies list.
Here too, we see the effects of bias: Fortune 500 firms employed 24 female CEOs as of March 2018. Of those 24, only 16 were eligible under Forbes' criteria.
No wonder only one woman appeared on their final list!
One does not have to be a CEO to be an innovative leader.
Unfortunately this is the exact message Forbes is sending its readers. As a result, intentionally or not, women are left to believe there's no place for them in corporate leadership. This is message is not new. It's just painfully tired in 2019.
We as women must get better about "leaning in" with confidence — knowing what makes you great, knowing it's OK to fail, knowing you can lead a team. That phrase is repeated often enough to lose its meaning, but I have seen its power in person.
I have spent a lot of time with WAKE, the Women's Alliance for Knowledge Exchange. Through WAKE's Tech to Empower initiative, corporate leaders are connected with women in the nonprofit sector. By sharing their expertise, these talented, smart, strong and fearless leaders create opportunities for others to use technology as an agent for change around the world. I feel so fortunate to travel with the women who serve as advisors to this group.
So, who would make my list of America's 100 most innovative leaders?
Payal Kadakia founded ClassPass in 2011. As a teaching tool, ClassPass is disrupting an industry; as a business, it is thriving.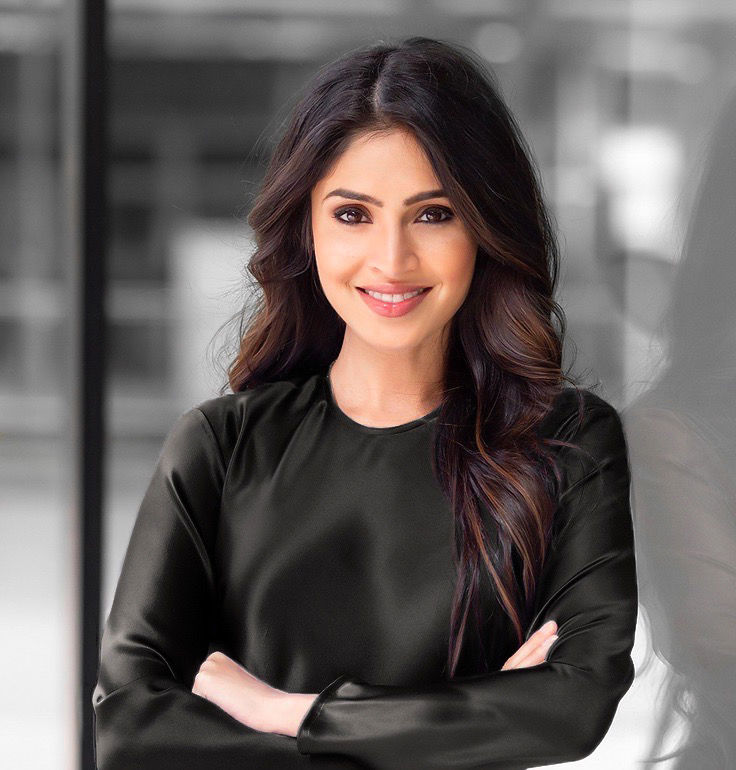 Jamie Lima of IT Cosmetics turned her makeup line into a billion-dollar brand, all the while inspiring women to be their true selves.
Lisa Stromer, the head of strategic partnerships for Dropbox, doesn't have the CEO title to make the list of Forbes' Top 100. But her knack for innovation hasn't suffered one iota because of it. American corporations certainly don't lack women who can and should be acknowledged.
A woman shouldn't need to see her name on such a list to understand her worth as an innovator. If anything positive comes from Forbes' article, I hope that women in business are encouraged to reframe this conversation to include ourselves. It's time to move past the "sorry not sorry" and "we can't be bossy" phase of the conversation.
Be proud of our capabilities.
Be loud.
Maybe the men who make the next algorithm will listen.