In 2017, Maria Menounos felt lost and exhausted from what she calls "the battle of life."
She was in the midst of taking care of her mother, who had been diagnosed with brain cancer the year before. If that wasn't enough, doctors discovered Menounos had a brain tumor herself. On June 8, 2017, her 39th birthday, she underwent nearly eight hours of surgery to remove the benign meningioma.
"I thought: I need tools, I need help," says the Emmy-winning broadcast journalist, New York Times bestselling author and host of the podcast, Better Together with Maria. She credits slowing down and taking the time she needed to help her get through. She took a Tony Robbins seminar. She changed her outlook on life.
"To be an empowered woman I had to take control," Menounos said.
Instead of constantly thinking "woe is me," Menuonos took a new approach: "I discovered that life is happening for me, not to me. Otherwise, I would never have gotten through dealing with our health struggles and everything we had to face."
Menounos shared what it took to find her strength and take control of the situation.
What did you do to shift how you viewed what was happening to you and your mother?
Initially, when my mom was diagnosed, it felt like my legs were chopped off. I was completely distraught. You never think you are ever going to hear the words "your mom has a brain tumor," or let alone yourself. After the initial screaming, crying guttural moments, I thought, OK, now we have to deal with reality. We have a diagnosis. We know this is serious and we have to go into action.
So what action did you take?
I'm very sports-oriented. So I just kept thinking what would Tom Brady do? We're down 20 to 3 and we have two minutes left and we're at the Super Bowl. We have to take it step by step. That is kind of how I approach things. Let's focus step by step. Before I used to get really overwhelmed by the big picture of it all and collapse, which is easy to do. So now I look at it taking baby steps. We've got a horrible diagnosis. Let's think about it in micro steps. Okay, now we're going to find out from other doctors what they think. And then we're going to look at all the other approaches. And then, step by step, we will come to a plan and activate that plan. And then we are going to create backup plans. So if one doesn't work, we've got something else waiting in the wings. That is what a good team does. I use the Brady-[Bill] Belichick model. We try to play as many positions as we can. I'm daughter and one day. I'm a nurse another. I'm a holistic whatever the next.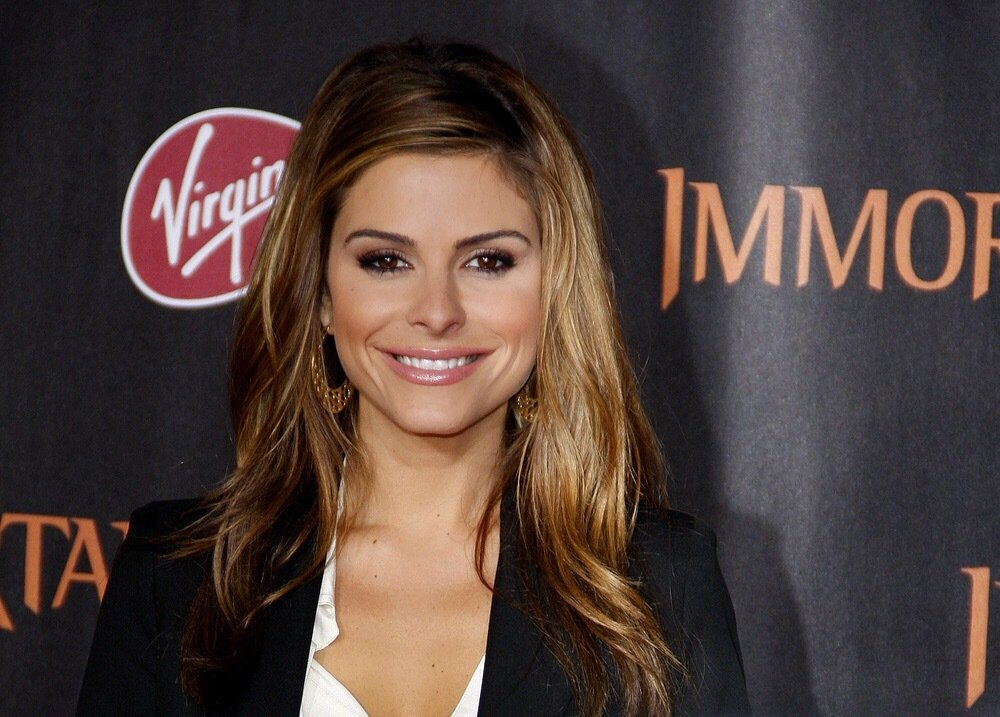 How did all this change you?
Healthcare is a really overwhelming and scary process. Soon after I was diagnosed, I realized that I wanted to do something bigger with the platform that I have been given. I had this idea to do a health show. And I brought that idea to Desiree Gruber and her company, Full Picture, and her team. I said, "I want to do this show and have really strong, amazing women around me like yourselves." And so we put together a reel [or overview of the show]. The first person I targeted was Mark Burnett. I said, "I know, you know what this is like." His son had a brain tumor. And he called me instantly and said, "I'm in. We have to do this." He was really passionate. He said, "I have resources and this was excruciatingly difficult and painful for me. But what happens to everyone else?" And I said, "It's not good." There's no playbook for people on how to deal with crisis." And so we have a show. We are figuring all that out all the details now.
How are you doing now?
I'm doing well. I am really excited about the show. I know that we were able to navigate my mom's situation better because I had amazing people who I could tap into. I want to bring those people to everybody else and help other families in crisis. And that's the basis of the show. And then by watching it, you get a playbook for how to deal with it at home with your family.