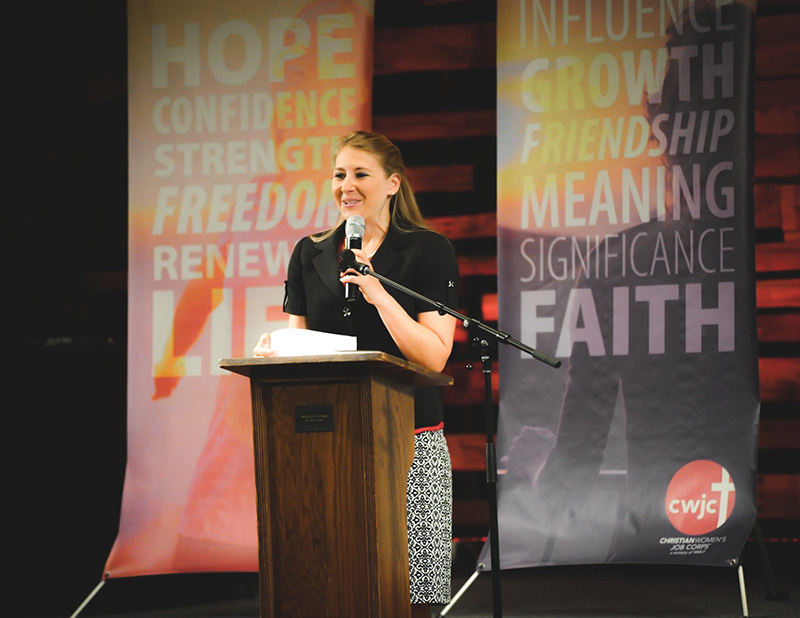 When we close our eyes and imagine a motivational speaker, we conjure an image of strength. We picture someone who is confident and outspoken. We imagine all the things Ria Story was not raised to become.
Ria's tale of triumph begins in a home that would gradually become a prison. Her parents built it for themselves, in Georgia, on a remote street with no neighbors. The sense of isolation touched every part of her early life. Ria was homeschooled from kindergarten through 12th grade. Her father controlled her circle of friends. When Ria's parents became emotionally estranged, her father turned Ria and her brother against their mother. It was a carefully manipulated environment of psychological control. And it worked.
When Ria turned 12, her father's abuse turned sexual. By then, her father had groomed her for complete obedience. He ordered her to keep the abuse a secret, and Ria dutifully complied. Unbeknownst to anyone, Ria was the victim of her father's sexual desires for more than seven years. In her book "Bridges Out Of The Past," Ria describes the sweeping toll of her father's abuse: "What I didn't have was privacy, freedom, or even a sense of self-worth. I also didn't have a shred of hope. Life becomes very dark when you have no hope."
Ria mustered the courage to leave home for good as a young adult. She built a successful marriage, and a successful career as a director of corporate compliance for a hospital. But her story of childhood abuse remained buried in her past, a dark family secret.
"I was always interested in being a speaker," Ria said, "as long as I didn't have to talk about me."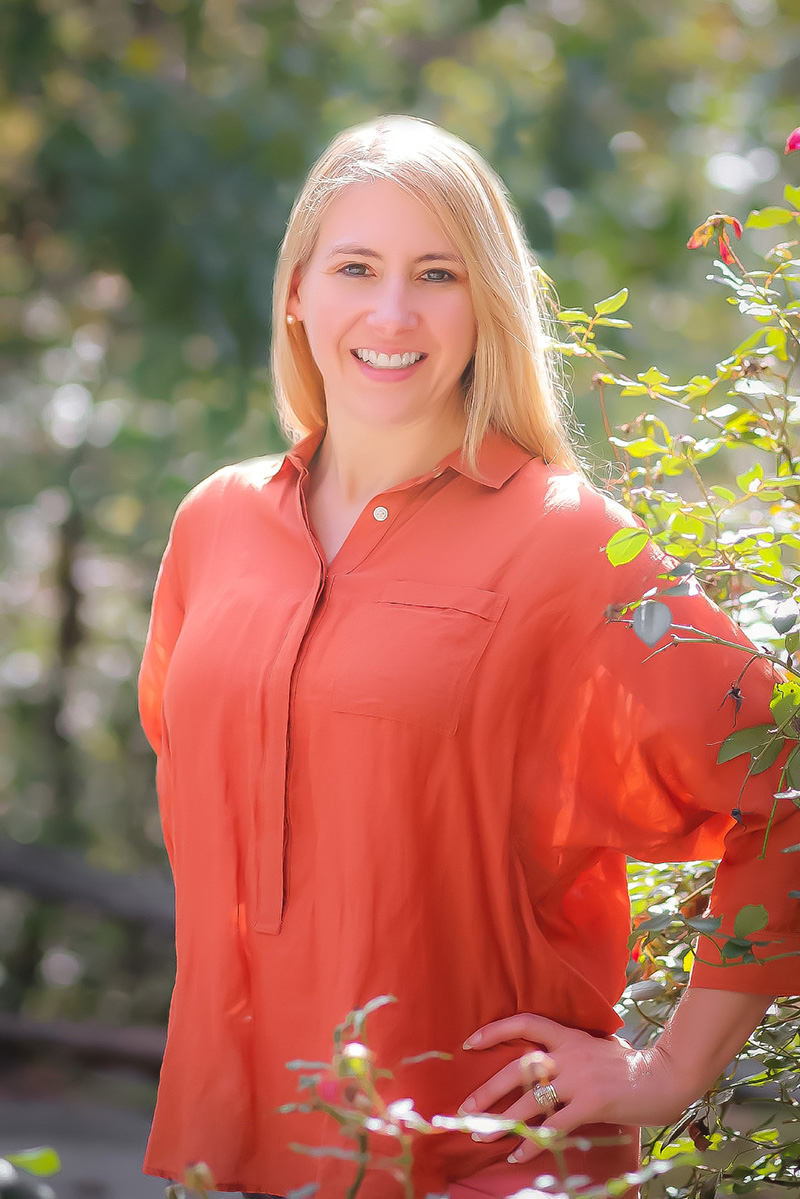 The first time she shared her story publicly was in August 2013. Ria and her husband, Mack, were attending a training session on how to create and deliver an effective speech. At the end of the 2-day training, participants were expected to give a 60-second speech. The speeches would be judged, the winner receiving a trip to Los Angeles to share a stage with the leader of the training session, the motivational speaker Les Brown.
Ria had no intention of publicizing her past when the training began. She merely wanted to improve a skill that she used in her job. Only a few of Ria's family members and close friends knew she had been abused. "The morning of the contest," she said, "I had a meltdown―mascara running, crying. 'I don't want to do this. I don't want people to see me as a victim, to see me vulnerable.' This bond of shame had been over me for so long. If you're a person of faith, it's a defining moment: I could use what happened to me help someone else realize that what happened to you doesn't define you."
Ria's speech about growing up in an abusive household lasted 47 seconds. She didn't need the full minute to win the contest, and the trip to Los Angeles. The experience motivated Ria to motivate others so powerfully, she quit her job at the hospital. She cashed in her retirement savings and set out to become a full-time motivational speaker. It's not a plan she would recommend to most people.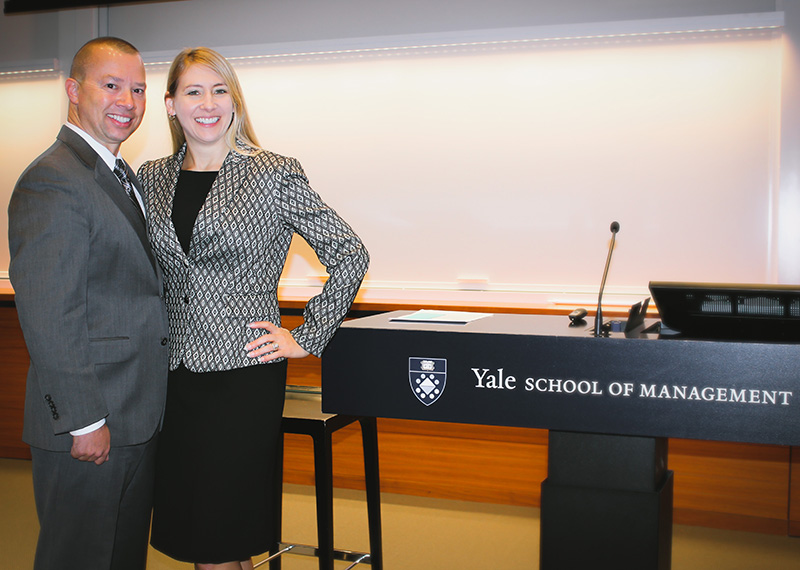 "I had no business plan, and no clue how difficult it would be to get into this space―which is probably good," Ria said. "Would anybody ever do it if they knew how difficult it was?"
Maybe not. Long before she spoke to groups of 1,500 people, to Fortune 100 companies, or the United States military, Ria had to begin a career from scratch. Sometimes that meant cold calls to the local Kiwanis club, seeking a willing audience wherever one existed. Often, it meant unpolished speeches with uninspiring messages. In the process of writing several books and giving even more small-group talks, Ria unearthed an essential lesson for anyone who's hidden an important piece of her life.
"What we won't talk about or are ashamed of, we give those things power," she said. "By talking about them, we're able to overcome them easier."
Speaking in Wilmington, Delaware as part of the TEDx Women's Conference, Ria described hiding her past as an act of survival. Sharing her story was an act of resilience.
"I worked so hard to create this image in my head of being strong, tough, nothing can touch me," she said. "I learned to be effective at numbing emotions. Embracing that fear of people seeing me differently, I was able to move past it. It opened up a range of emotions. I cry more easily. I also feel more joy."