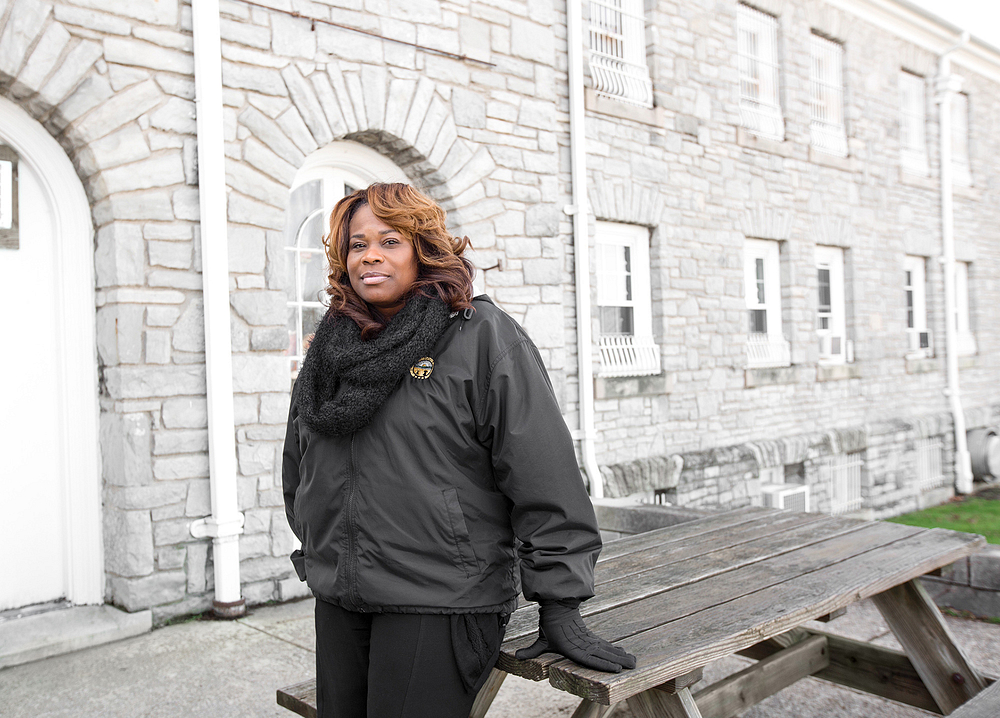 Virtually every prison warden depicted in popular culture―from the unscrupulous Warden Norton in "The Shawshank Redemption," to the selectively compassionate Joe Caputo in "Orange Is The New Black"―has one thing in common. They love the power that comes from running a prison.
Fortunately, life doesn't always imitate art. The Ohio Department of Rehabilitation and Correction has Roni Burkes-Trowsdell, whose mantra is far too selfless for any Hollywood screenplay.
"It's not about me," she said in a recent telephone interview. "It's never been about me. It's about the people we serve." This attitude serves Burkes-Trowsdell well, to say nothing of the inmates and staff under her charge.
In 2013, she was named warden at the Ohio Reformatory for Women in Marysville. Four years later she was chosen as Ohio's warden of the year. By 2019, when she was promoted to a position overseeing nine state correctional facilities, Burkes-Trowsdell had transformed Marysville into a dynamic community undergirded by a universal value: respect.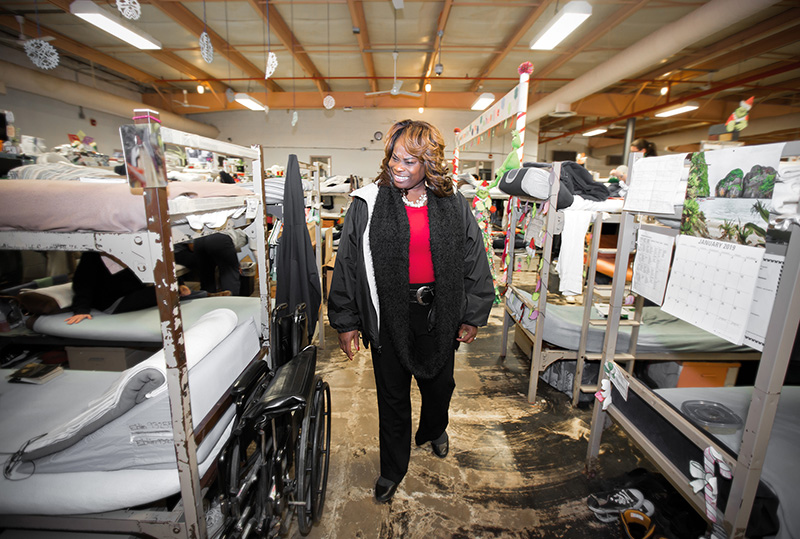 To watch this play out behind bars is fascinating. As Marysville's warden, Burkes-Trowsdell discouraged profanity among guards and inmates alike. She encouraged prisoners to use their time to pursue education and artistry and volunteerism. She led her staff by example, getting to know each prisoner by name. In effect, Burkes-Trowsdell tried to turn the prison into a model community of less-than-model citizens. She succeeded.
"There were more staff who cared than didn't," Burkes-Trowsdell said. "It was the culture. It was expected. When you didn't know people, when you didn't take the time, it stood out. Because we took the time to get to know folks and to show them that we cared, and that what they had to say was important―it might not be the right thing but I'm going to listen to you. Because we did that, the women trusted us.
"So the women would come and say, 'Hey warden, I think you need to know about this,' or 'Did you know about that,' or they would come and say, 'I'm graduating with my GED in two weeks, are you going to be there?' Then when you're there, and you're high-fiving them … this moment was just as important in here as it would be in a community. That's what makes that difference."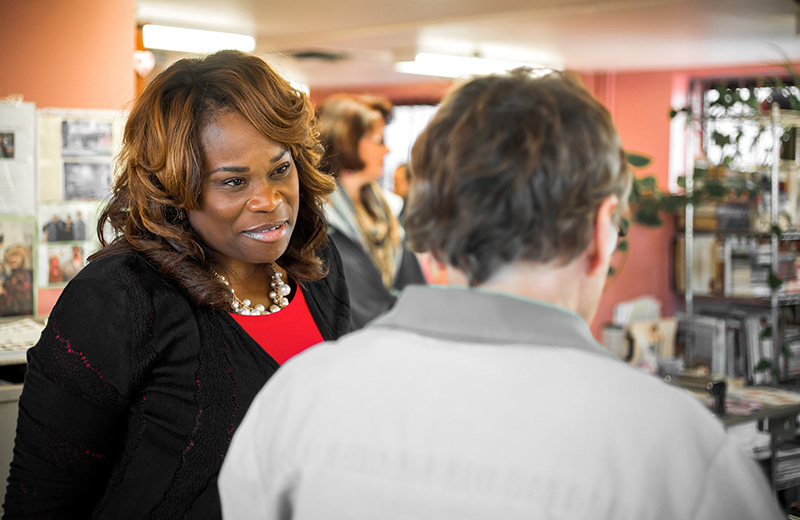 Working in a prison isn't always easy. At Marysville, at least, it isn't as tough as the popular perception. Most inmates are "low-level, non-violent felons," Burkes-Trowsdell said. According to an article in Columbus Monthly, a 2017 state audit found the inmate perception of safety to be "exceptional" at Marysville, with 93 percent reporting they felt safe or neutral about safety. In some of America's roughest neighborhoods, living in freedom isn't always that comfortable.
Burkes-Trowsdell believes the secrets to successfully overseeing a prison community aren't all that different from the keys to leadership in the real world. She's held large-group talks for other corrections officials and for private-sector groups alike. Once, she spoke to a group of women who owned McDonald's restaurant franchises.
"One of my opening statements was, you're probably wondering what a warden is doing at a McDonald's event," she said. "Everybody kind of chuckled."
In prison, the power of respect and kindness has its limits. In difficult moments, Burkes-Trowsdell said, she draws on her department's mission statement: to reduce crime in Ohio. "Essentially our mission is to save lives," she said. As a warden, that challenge is sometimes immediate.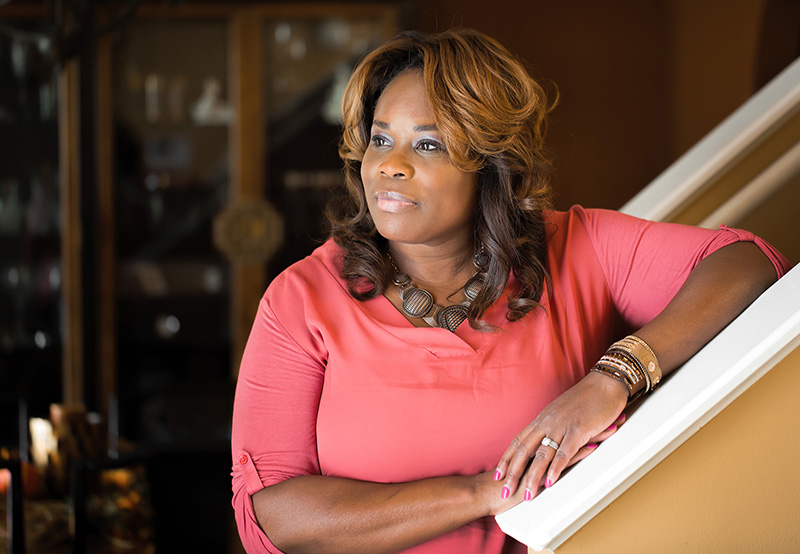 Now Burkes-Trowsdell's work focuses on "re-entry." She partners with community leaders and organizations to provide work opportunities for prisoners upon their release. Sometimes a middleman is not necessary. One former Marysville inmate was recently hired by Burkes-Trowsdell herself into the Department of Rehabilitation and Correction. It's common for her to hear back from inmates who have gone on to find employment elsewhere. It's the most direct form of feedback she can receive, a resounding endorsement that a little kindness and respect can go a long way―even toward saving lives.
"I get calls all the time," Burkes-Trowsdell said. "It's almost like being a proud parent. Their success is my success, is the way I see it."