Sometimes the best way to change is to let go. As the great writer and scholar Joseph Cambell once said, "We must be willing to let go of the life we've planned…to have the life that is waiting for us."
For a majority of her life, actress Sutton Foster was thoroughly invested in the opinions of others.
"I put too much weight on what other people thought or their criticisms," shares the Younger star, who just finished the show's sixth season. "And I spent a lot of time trying to win the naysayers."
Nine years ago, Foster had an epiphany of sorts. She discovered that she didn't have to answer to anyone. Her mantra became one of acceptance without expectation. "Especially accepting my circumstances," she says. That shift made her feel more invincible, especially when dealing with relationships and people who didn't agree with her. "It made me feel like the power was in my hands as opposed to giving other people so much power and ownership of my feelings."
When Foster's mindset shifted, other things did too. Suddenly the two-time Tony winning performer was more invested in her well-being. When she realized she had more agency in her life, she was more mindful. "I started to eat better. I began to exercise regularly," says Foster. "Not that I was completely off the rails. But there was something about thinking towards the future and longevity that made me feel powerful and empowered. I thought I'm 35 years old and it's all up to me."
Foster shared more about her outlook on life.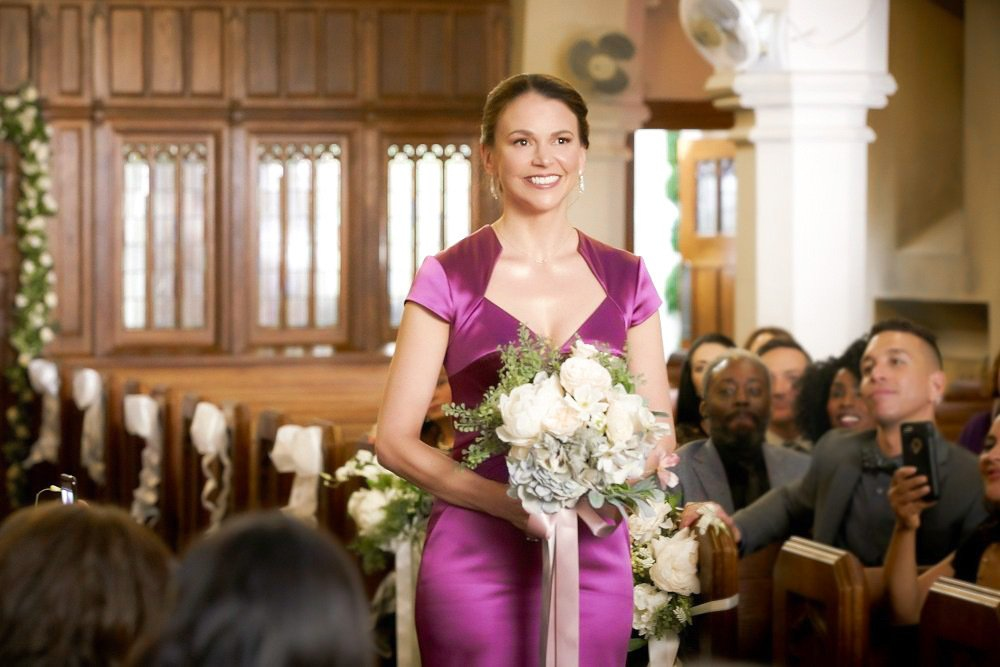 What are the things you do to take care of yourself?
I really love to exercise, which I never thought I'd say. I try to exercise every day. I love to do cardio dance at Body By Simone, Pilates, spin classes and running. I'm also a BIG fan of taking a bath. I light a candle. It's my ritual every night.
Is it hard to describe how becoming a mother to your daughter Emily, who turns three in March, has transformed you?
It's like little rooms in my heart that I didn't even know were there have opened up. I smile bigger and wider than I ever thought. I am more exhausted in ways I never thought possible. I notice every playground, every party store, every kid-friendly restaurant, every kids' clothing or book store. I am completely in awe of my daughter. I am so honored to be her mother.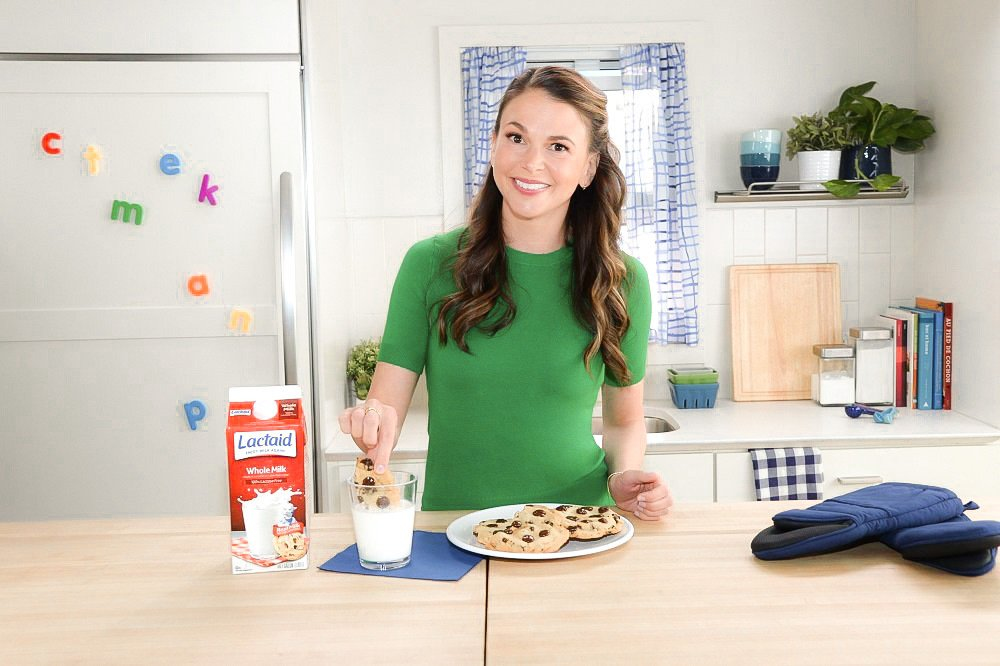 Does your daughter like to sing?
She does a mad remix of "Wheels on the Bus" and "Old McDonald." She is constantly switching things up.
What inspired you to recently partner with LACTAID?
As a mom to a baby girl, milk has come back into my house. I grew up drinking whole milk as a kid. And I love the taste of real milk. Over the years I've tried different alternatives, like almond or coconut milk. When Emily started drinking milk, I had milk envy. I've always had sensitivities to dairy. Lactaid has been a game-changer. I use it in coffee, smoothies and cereal. I'm able to have real milk in my house again. When they reached out to partner, it felt like a no-brainer. I wanted to share with other families. Lactaid is 100 percent real milk but doesn't have lactose. And as a performer, someone who is sensitive to dairy, it's nice not to worry about that.
Many actors have said that the first Broadway show they ever saw was Thoroughly Modern Millie and how transforming that was to see you playing Millie. What was one of the first shows that you saw that had a great impact on you?
The one that really changed me was the Broadway national tour of Me and My Girl in Detroit. I went with my high school theater group. I remember being disappointed when we learned there was an understudy going on for the lead. But he was incredible. At the end of the show, the curtain fell down and I heard the cast behind the curtain applauding and screaming for the understudy. I was around 15 years old, thinking, I want to do that. I want to be behind the curtain. What is that magic? It made it real as opposed to just watching the show.