In 1776, while her husband John was in Philadelphia drafting the Bill of Rights, Abigail Adams wrote him a letter that included a humble plea: "in the new code of laws which I suppose will be necessary for you to make, I desire you to remember the ladies and be more generous and favorable to them than your ancestors." The new United States of America would exist for another 144 years before its laws allowed women to vote.
The 19th Amendment to the Constitution was finally ratified on August 18, 1920. Women in every state, like men, were finally granted all the rights and responsibilities of citizenship.
The women forging our futures, known as the Suffragettes, fought tirelessly.
They marched, lobbied, protested, and went to jail to win a woman's right to vote in public elections.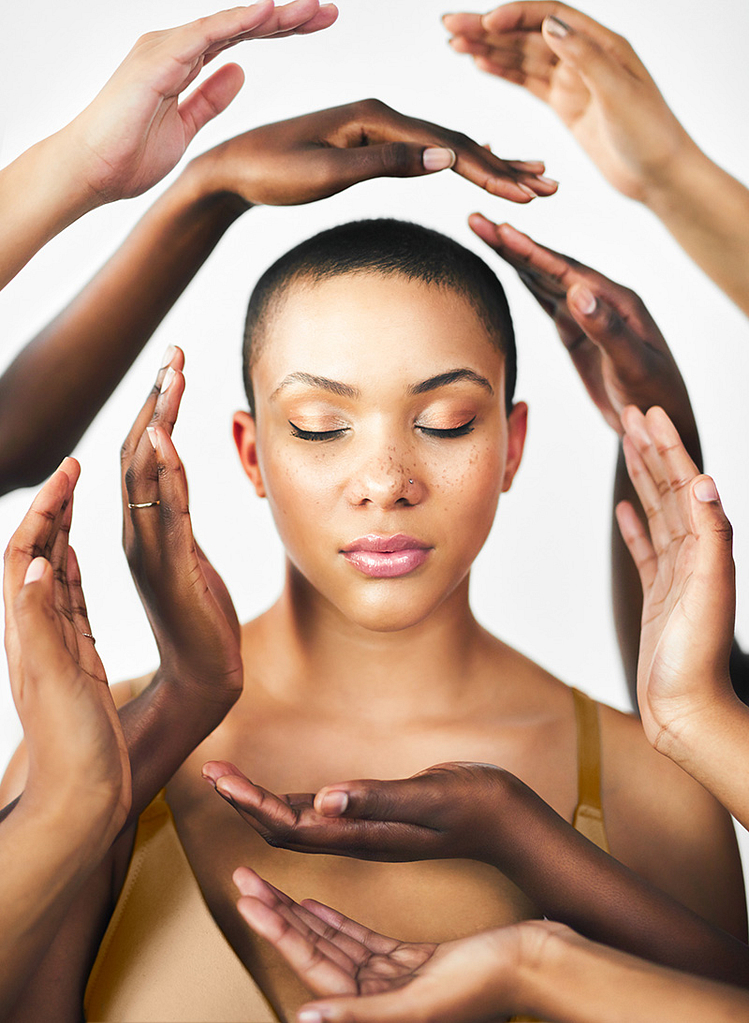 Founded in 1911 by the Suffragettes, International Women's Day marks a day to recognize the economic, social, and political achievements of women, and stands as a global opportunity for celebration of those efforts. International Women's Day is Sunday, March 8, and this year's campaign theme is #EachforEqual.
To understand International Women's Day is to know the 10 values that drive it:
Justice, being affording the same equal rights and opportunities as men;
Dignity, referring to the idea that all people have the right to be valued and receive ethical treatment;
Hope, the feeling of expectation and desire for some certain thing to happen;
Equality, ensuring that all people have opportunities and that no one has less chance to achieve anything due to their background or status;
Collaboration, the critical voice that comes from strength in numbers;
Tenacity, the rallying action that drives visibility and applauds women who make a difference through their achievements;
Appreciation, celebrating success of women and placing awareness to the role women play in society;
Respect, truly valuing the qualities of women, including respect for self and others;
Empathy, actively seeking to understand others, while also caring for and valuing the diversity that affects change; and
Forgiveness, focusing effort on the way forward, reconciling discrimination and encouraging awareness as part of positive change.
Our values guide our campaigns for action and recognition, so share these values with all of the amazing women in your life.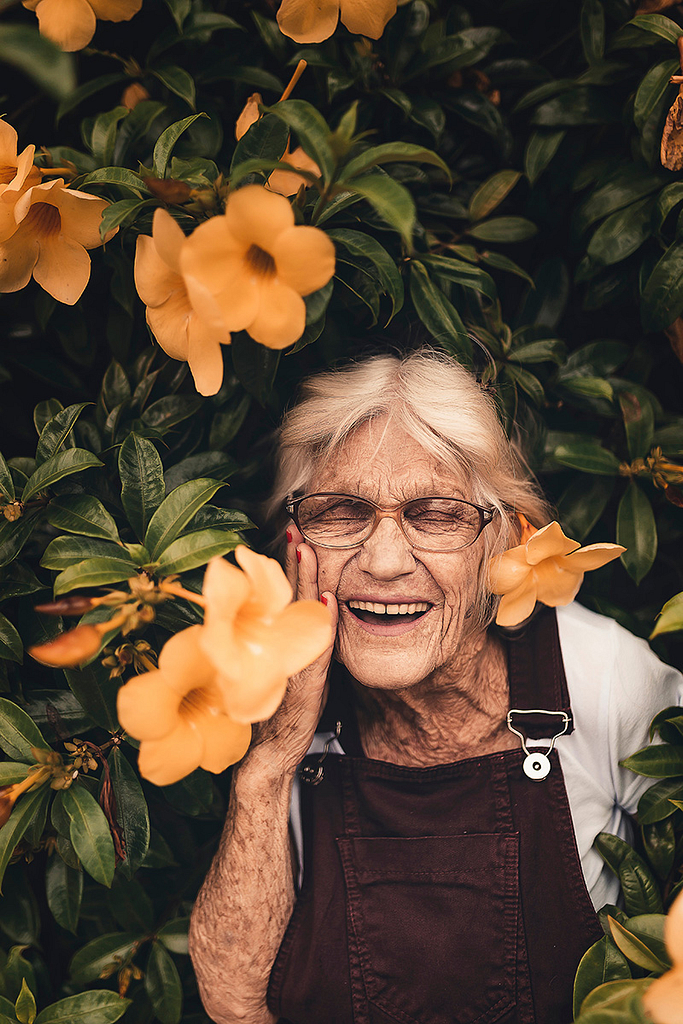 Married with words of encouragement, these ideas can have enormous impact on us for generations to come.
Consider taking your mother or daughter to lunch and recognizing all of the things she has done that inspire admiration and pride. Write a letter to a woman you look up to, highlighting the incredibly unique and special things she does to make the world a better place, or simply pick up the phone and call a special woman who has made a difference in your life.
Whether it's a sister, mother, daughter, or even a friend, wrapping the women in our lives with these values and the ideas and philosophies behind them moves us even closer to our full potential for gender equality.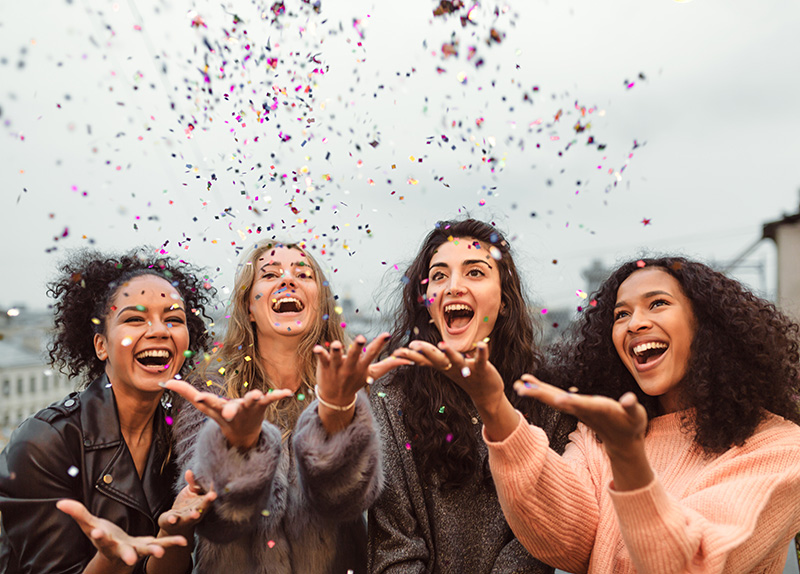 Feel free to use some of our favorite International Women's Day quotes as you celebrate the indomitable work for women everywhere:
"There is no limit to what we, as women, can accomplish."
Michelle Obama
"The question isn't who is going to let me; it's who is going to stop me."
Ayn Rand
"No one can make you feel inferior without your consent."
Eleanor Roosevelt
"Think like a queen. A queen is not afraid to fail. Failure is another stepping stone to greatness."
Oprah Winfrey
"I am grateful to be a woman. I must have done something great in another life."
Maya Angelou
"I have learned over the years that when one's mind is made up, this diminishes fears; knowing what must be done does away with fear."
Rosa Parks
"If you want something said, ask a man; if you want something done, ask a woman."
Margaret Thatcher
Use these hashtags to celebrate International Women's Day:
#IWD2020
#EachforEqual
#SeeHer
#Revolution
#InternationalWomensDay