Simple Ingredients
SHE's Transparent.
We use the absolute best hemp extract oil possible, with no fillers. We don't use additives or dyes to make sure that you're getting 100% natural THC-free CBD.
See Ingredients List
Broad Spectrum Hemp Extract (aerial parts)
Inactive Ingredients: Beeswax, Medium Chain Triglycerides (MCT), Lavender Essential Oil, Eucalyptus Essential Oil
What Are The Benefits of Using a Broad Spectrum Hemp Balm?
COMFORT AND SOOTHE
Ideal for targeted areas, our fast-acting CBD-rich Broad Spectrum Hemp Balm is absorbed through the skin at the exact source of discomfort, while soothing the skin. Apply to those areas that need it the most, particularly after exercise or other strenuous activity, when experiencing minor skin issues, or dab on your temples and take a zen moment.*
RELAXATION SUPPORT
When you're relaxed, there's no more tossing and turning, just zzzzz'ing. Broad Spectrum Hemp Balm can help get your mind and body ready to ease into the beauty sleep you've been craving.*
What Is Broad Spectrum CBD?
Broad Spectrum Hemp maintains the full range of beneficial cannabinoids (notably CBD), terpenes and flavonoids naturally found in hemp while removing the THC during processing. The difference between Broad Spectrum and Full Spectrum hemp is that Broad Spectrum hemp products do not contain THC.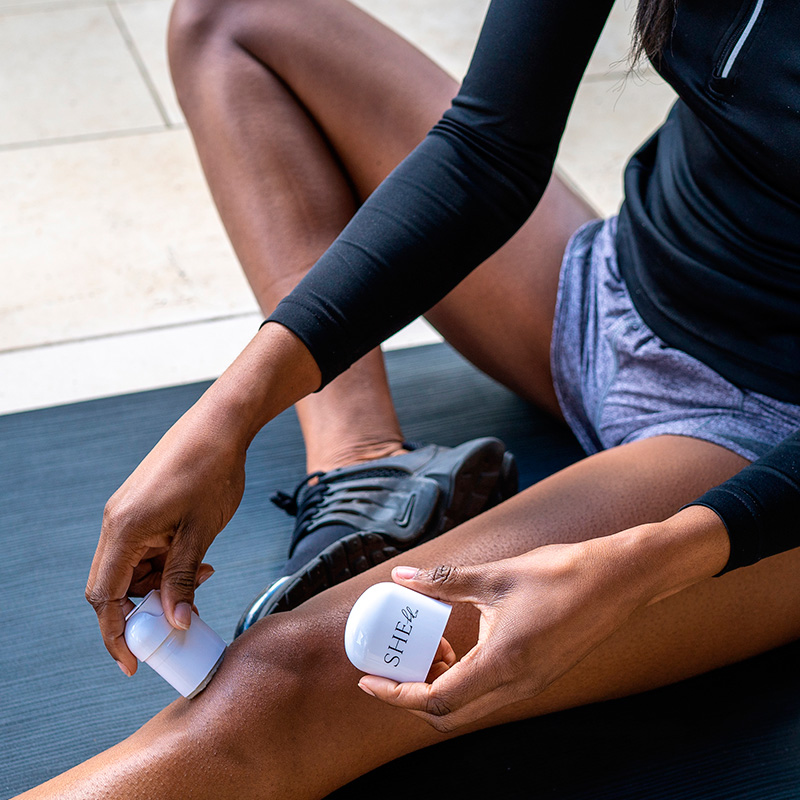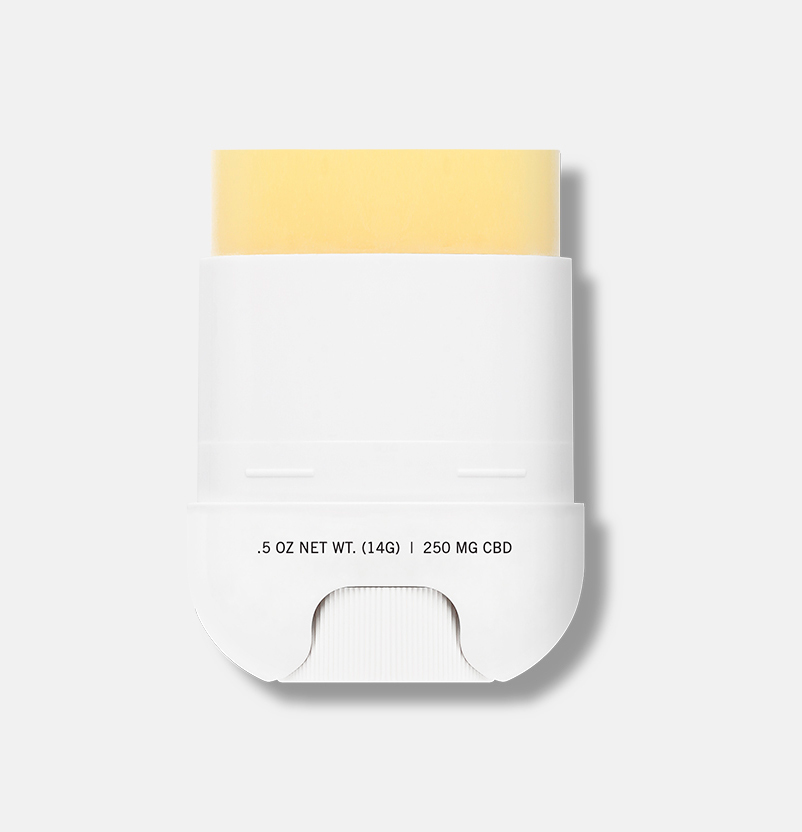 How to use
Should I use a CBD balm daily?
We recommend applying CBD balm topically anytime you need help with discomfort, where and when you need it.
What is the best way to use a CBD balm?
Apply the balm directly to affected areas, avoiding open wounds. A little goes a long way and you can always build up as needed.
How often should I use a CBD balm?
We recommend applying the CBD balm to any affected areas whenever you need it. We all overdo it sometimes, whether at the gym, around the house, or around town.
Can I use a CBD balm with medications?
As with any topical product, we recommend that you consult your physician prior to using CBD balm.
Can I use a CBD balm on my lips?
Absolutely! Our extra strength balm works great on chapped lips. You can also apply it to your nail beds.
How should I store it?
Keep at room temperature to preserve freshness. Store away from humidity, heat, and light. If any adverse reactions occur, discontinue use of product and consult your doctor.
How much CBD balm should I use?
The amount of balm that you use will depend on your particular need. Every woman is unique, and so is every woman's body, so every woman reacts differently to CBD. Start low and go slow. If you're new to CBD, we recommend starting with small amounts and gradually increasing until you find the right amount for your body.
How long does the CBD balm effect last?
Like other topical ointments, the effects of CBD salves and creams can be noticed almost immediately since the CBD doesn't have to travel through the digestive system or be metabolized. The calming and soothing effects should last several hours.*
Will CBD balm get you high?
Our CBD-rich Extra Strength Broad Spectrum Hemp Balm is THC-free, so your only high is from the peace and well being that come from a balanced body and mind.*