Simple Ingredients
SHE's Transparent.
We use the absolute best hemp extract oil possible, with no fillers. We don't use additives or dyes to make sure that you're getting 100% natural CBD.
See Ingredients List
Broad Spectrum Hemp Extract (aerial parts)
Other Ingredients: Medium Chain Triglycerides
What Are The Benefits of Using a Broad Spectrum Hemp Oil?
BALANCE THE BODY
Peace of body, peace of mind. SHEbd™ CBD-rich Broad Spectrum Hemp Oil is our fast-acting formula, and many people use it as needed to help promote a sense of calm and focus, and for relaxation and mood support.*
HELP MANAGE DISCOMFORT
When you feel physical comfort, you can enjoy daily activities with greater ease.*
RELAXATION SUPPORT
When you're relaxed and calm, there's no more tossing and turning, just zzzzz'ing. Our oil is fast-acting and can provide a sense of calm needed for a good night's rest, making it perfect for your bedtime routine.*
MOOD SUPPORT
We all could use a mental break when life's stresses get us down. The harmonious balance of body and mind promotes overall well-being.*
What Is Broad Spectrum Hemp?
Broad Spectrum Hemp maintains the full range of beneficial cannabinoids (notably CBD), terpenes and flavonoids naturally found in hemp while removing the THC during processing. The difference between Broad Spectrum and Full Spectrum hemp is that Broad Spectrum hemp productsdo not contain THC.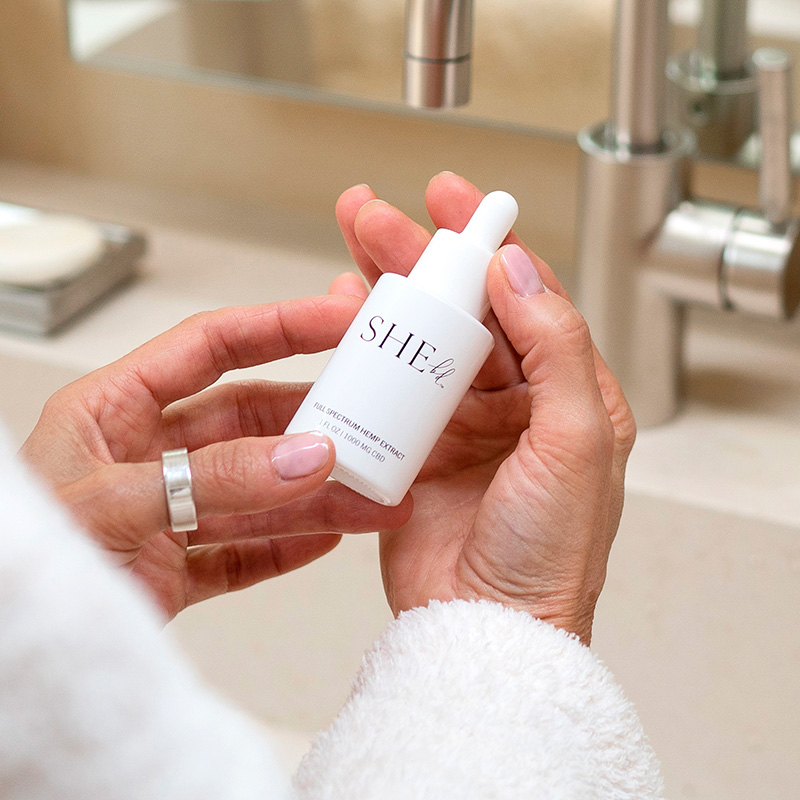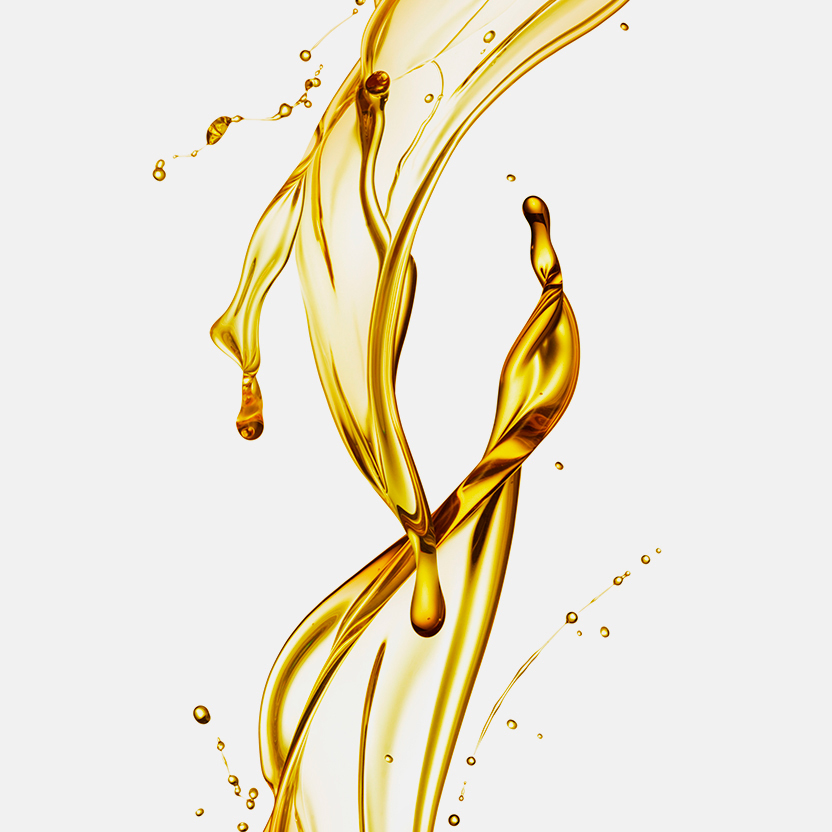 How to use
What is the best way to take CBD oil?
Place the CBD oil under your tongue and hold for up to 60 seconds prior to swallowing.
How often should I take CBD oil?
The minimum recommended use is twice daily – morning and 30 minutes before bed.
Can I take CBD with medications?
Take two hours before or after pharmaceuticals. Consult your physician prior to using CBD.
How do I store it?
Keep at room temperature to preserve freshness. Store away from humidity, heat, and light. If any adverse reactions occur, discontinue use and consult your doctor.
How much CBD oil should I take?
Start low, go slow. The amount of oil that you take will depend on your particular need. Each body is unique and, therefore, reacts differently to CBD. If you are new to using CBD, we recommend that you start with small amounts and gradually increase until you find your body's ideal dosage.
How long does it take for CBD to work?
Taking CBD oil sublingually is one of the most effective and efficient delivery methods. It takes slightly longer for the sublingual drops to penetrate into the bloodstream than through the lungs, but you can expect the CBD to take effect within 5 to 20 minutes when administered this way. For those looking for long lasting effects, consuming CBD oil via ingestion is an excellent option.
How long does the CBD oil effect last?
CBD interacts different with each person. your metabolism plays a significant role in how long it takes your body to process CBD oil. CBD will generally stay in your system for three to four days. However, these trace amounts do not necessarily correlate to the detectable effects of CBD.
What if you don't feel like CBD oil is working for you?
CBD works for everyone in different ways. You may need to experiment with dosing sizes to determine exactly what works best for you. Start low and go slow. If you've waited a few hours and feel like the CBD oil isn't having an effect, very slightly increase your dosage and wait again. This may take some trial and error; to help you dial in on your dose.
Does CBD oil get you high?
Our CBD-rich Broad Spectrum Hemp Oil is THC-free, so it won't get you high. The only high you'll have will be from the peace and well being that come from a balanced body and mind.*