SHE IS SUSTAINABLE
Sustainability isn't just about living a more balanced life, it's about protecting our mother (nature) for future generations. From safe farming practices to post-recycled product packaging to partnering with Recycle Nation to make recycling easier for you, sustainability is at the heart of everything SHEbd™ does. SHE works to make the world a better place.
Your purchase helps change the world, one tree at a time. SHEbd™ has partnered with One Tree Planted by entering their $1 Million Tree Challenge to raise the funds to replace one million of the trees lost to in the California wildfires. Part of every purchase is donated to help heal and nurture our planet.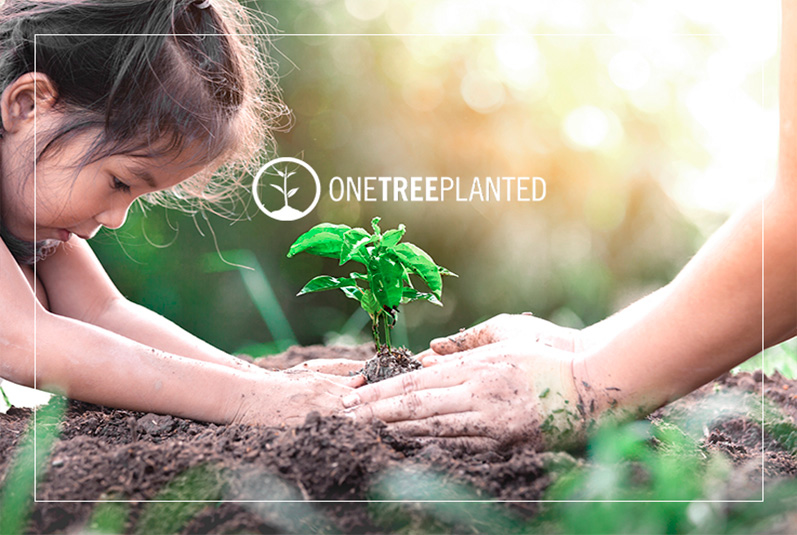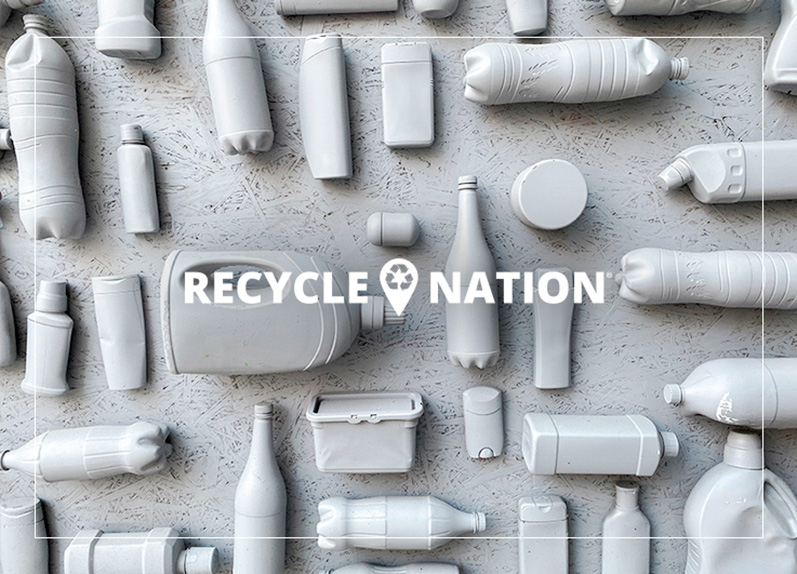 At SHEbd™ we take recycling as seriously as the earth deserves. Any plastic used in our packaging is recycled and recyclable, as are our paper boxes, sleeves, tissue, and even the envelopes that hold our sheet masks. We know you takes recycling seriously, too, and we've made it easy by partnering with Recycle Nation to show you how and where you can recycle our packaging wherever you live.