FEMALE FOCUSED.
FEMALE LED.
Who is SHEbd™? We're a team of women dedicated to helping other women take control of their health by offering the purest, highest quality, THC-free hemp supplements on the market. We're about living our best lives, as naturally as possible. SHEbd™ isn't just us – it's YOU!
OUR MISSION
We're passionate about helping women take control of their health through informed choices, and dedicated to providing the highest quality CBD-rich broad spectrum hemp products available, to help restore balance of body and mind.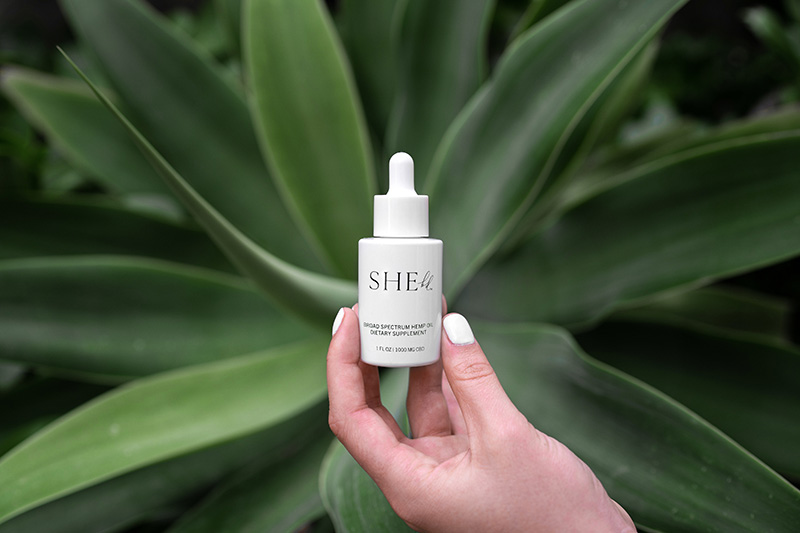 OUR PROMISE
SHEbd™ offers only 100% organic sun-grown broad spectrum hemp oil products that are effective, pure, pesticide-free, sustainable, and made in the USA. Every SHEbd™ product has been specifically developed to provide women a natural, pure supplement that meets their unique health and wellness needs.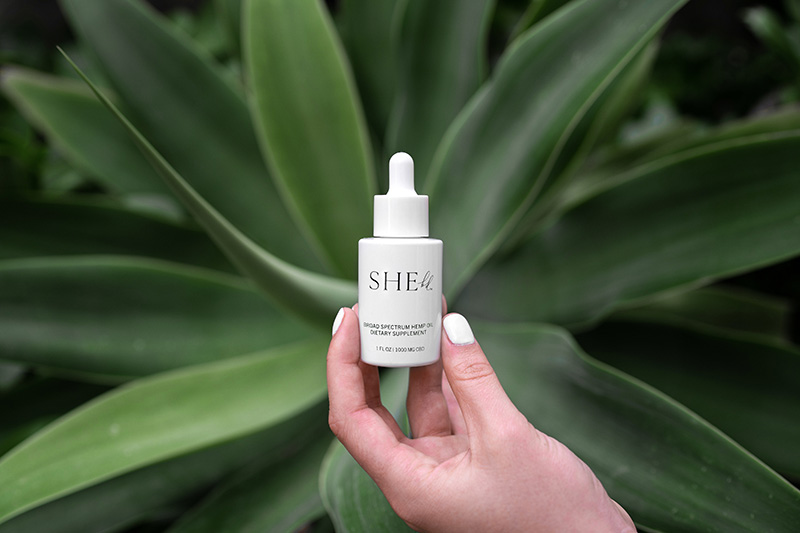 OUR COMMITMENT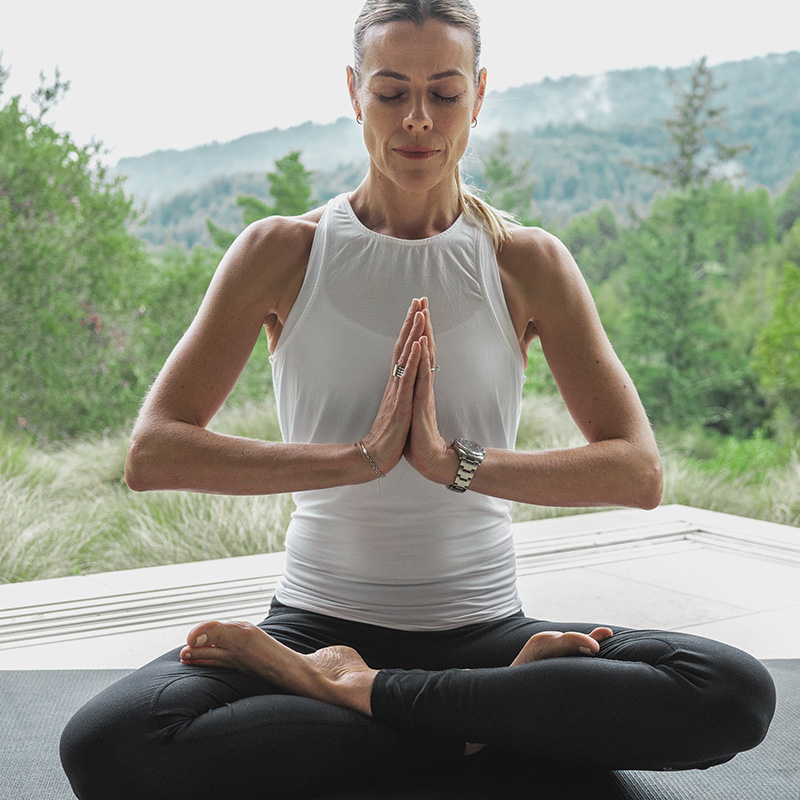 PEOPLE
We provide accurate information, education, and products that help women foster their physical, emotional, intellectual and spiritual health and well-being.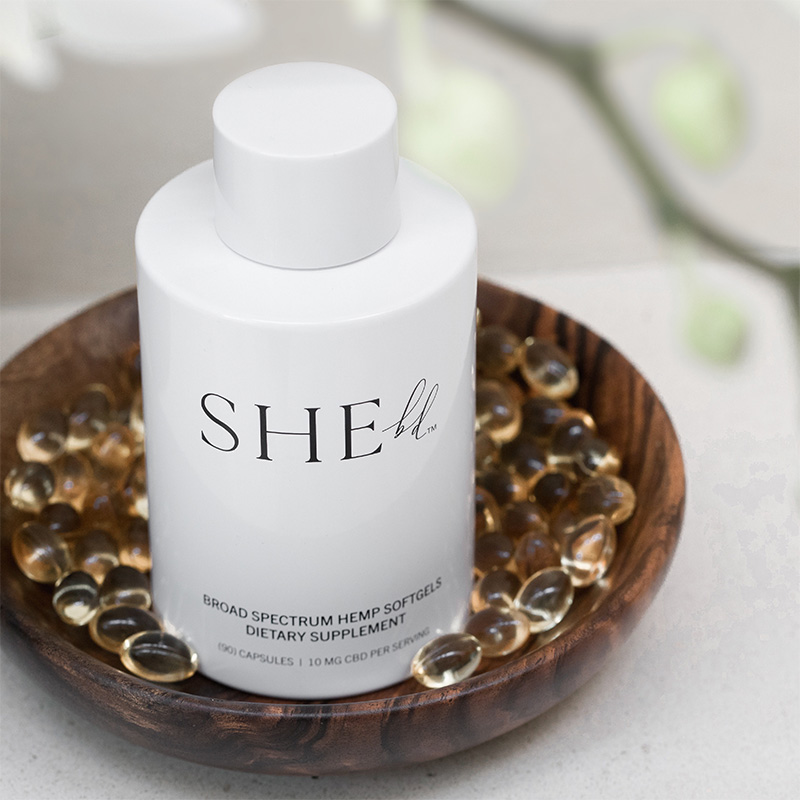 PRODUCT
We leverage leading scientific research, chemists, product formulators, and experts to deliver the highest quality, purest THC-free products specifically formulated for women.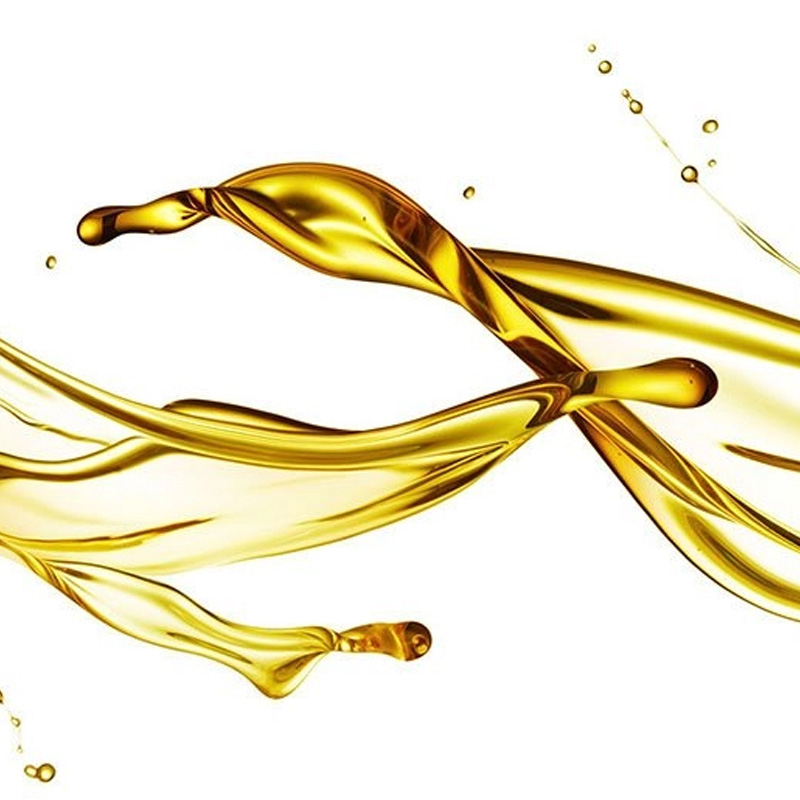 PROCESS
We have developed patent-pending processes that ensure the highest quality at every stage, from farming to manufacturing to shipping.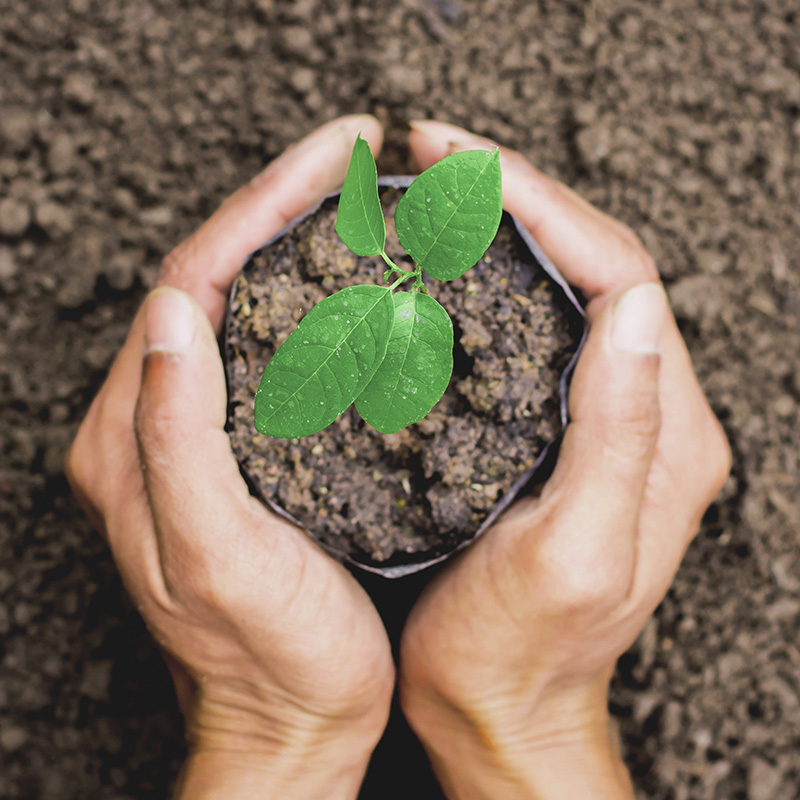 PLANET
We utilize environmentally safe farming, manufacturing, and business practices. Sustainability is at the heart of everything we do.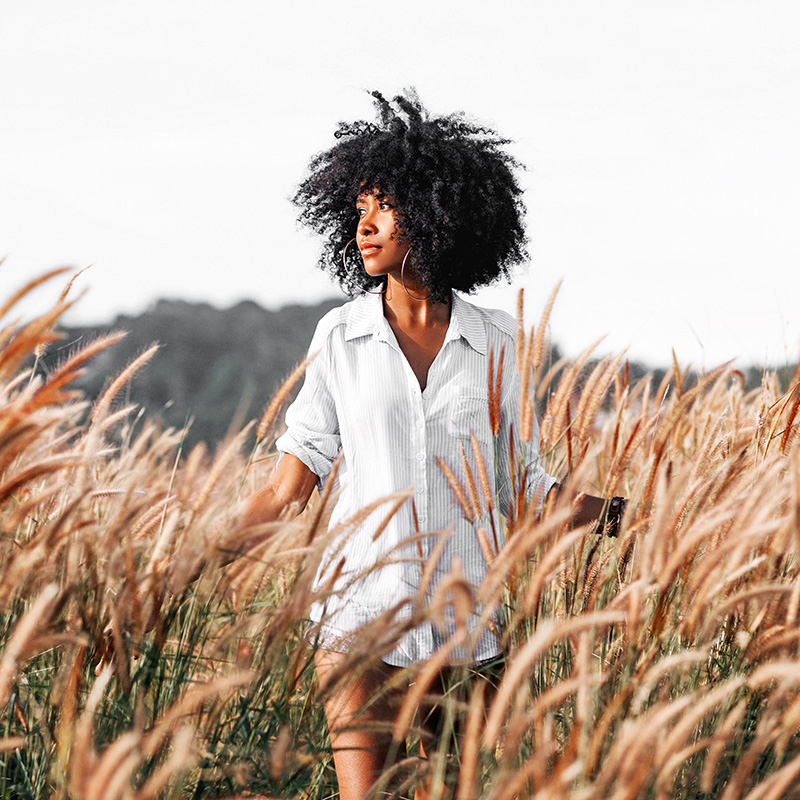 PROSPERITY
By placing corporate responsibility at the core of every decision we make, we work to ensure our products are making the world a better place for future generations.